By Patrick Formato, Barbara Phair, Maureen Bass, and Richard Thomas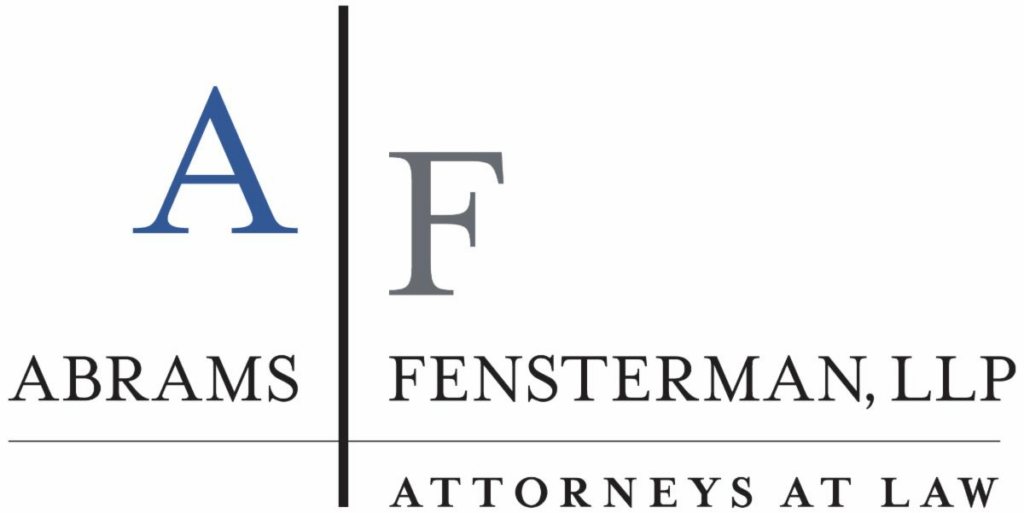 CLIENT ALERT
COVID-19 Public Health Emergency Extended
The Secretary of the Department of Health and Human Services (HHS) renewed the federal declaration of a public health emergency associated with the COVID-19 pandemic on Friday.
The declaration, which has been in effect since January 27, 2020, permits HHS to waive a range of regulatory requirements to allow health care providers greater flexibility, including modifying restrictions on telemedicine. No changes to existing waivers were announced.
A copy of the public health emergency renewal is available here.
The healthcare attorneys at Abrams Fensterman, LLP are committed to providing you with the most current and accurate information and guidance. If you have any questions, please contact Patrick Formato, Esq., Barbara Stegun Phair, Esq., Michael Bass, Esq., Richard Thomas, Esq., Ayman Soliman, Esq., Syma Shulman Levine, Esq., Jonathan Rogoff, Esq., or any other attorney in our health law practice group.