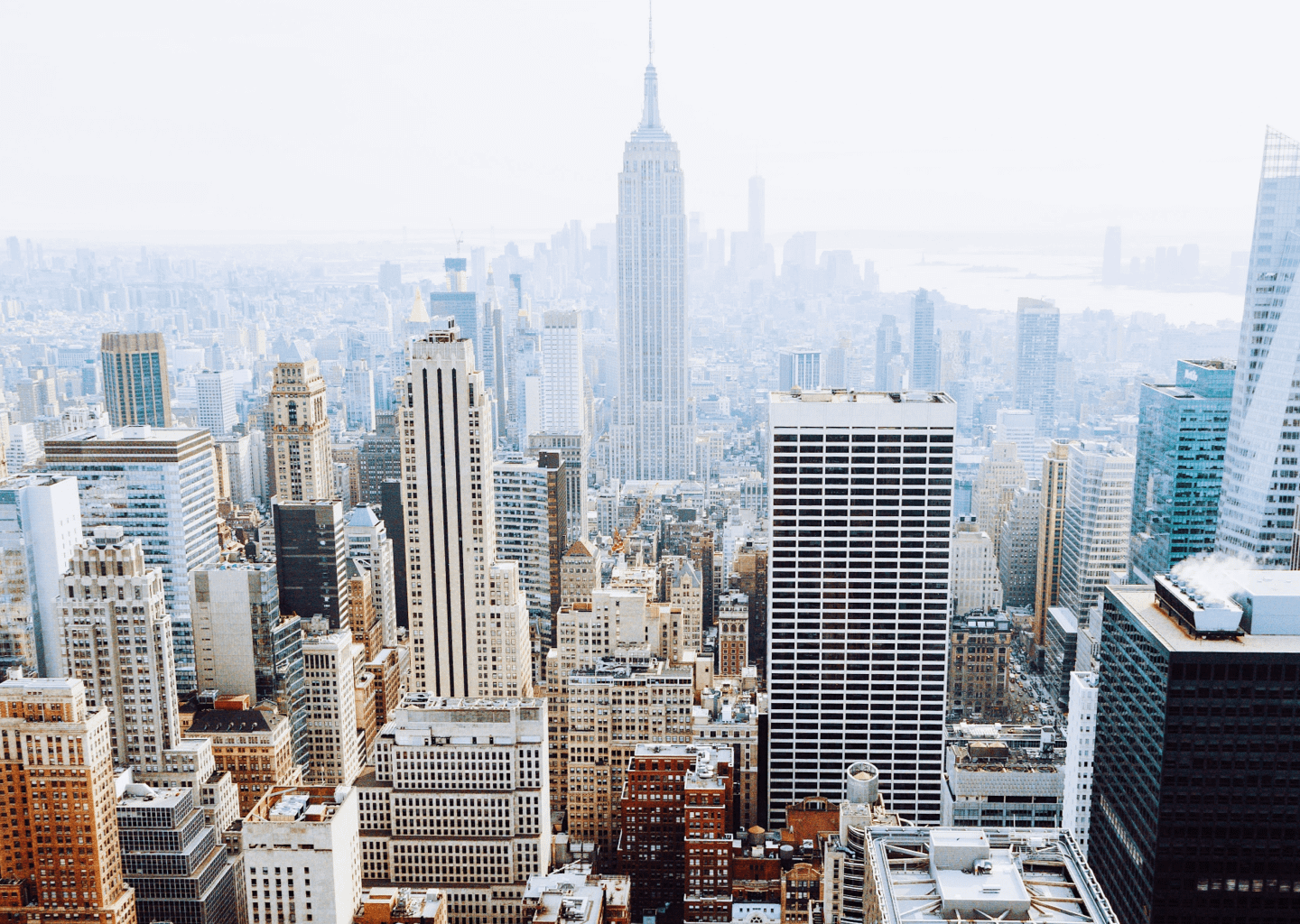 About Us
Abrams Fensterman, LLP serves clients throughout New York State from offices in Long Island, Brooklyn, White Plains, Rochester, and Albany. When you partner with our firm, you instantly gain access to over 100 lawyers who are at the top of their respective fields. Collectively, our legal team has decades of experience as leaders in their practice areas, featuring in nationally recognized publications and media, leading local and state bar associations, and serving communities as judges in local and state courts.
Always Focused
New York Attorneys Serving Clients in a Full Spectrum of Legal Arenas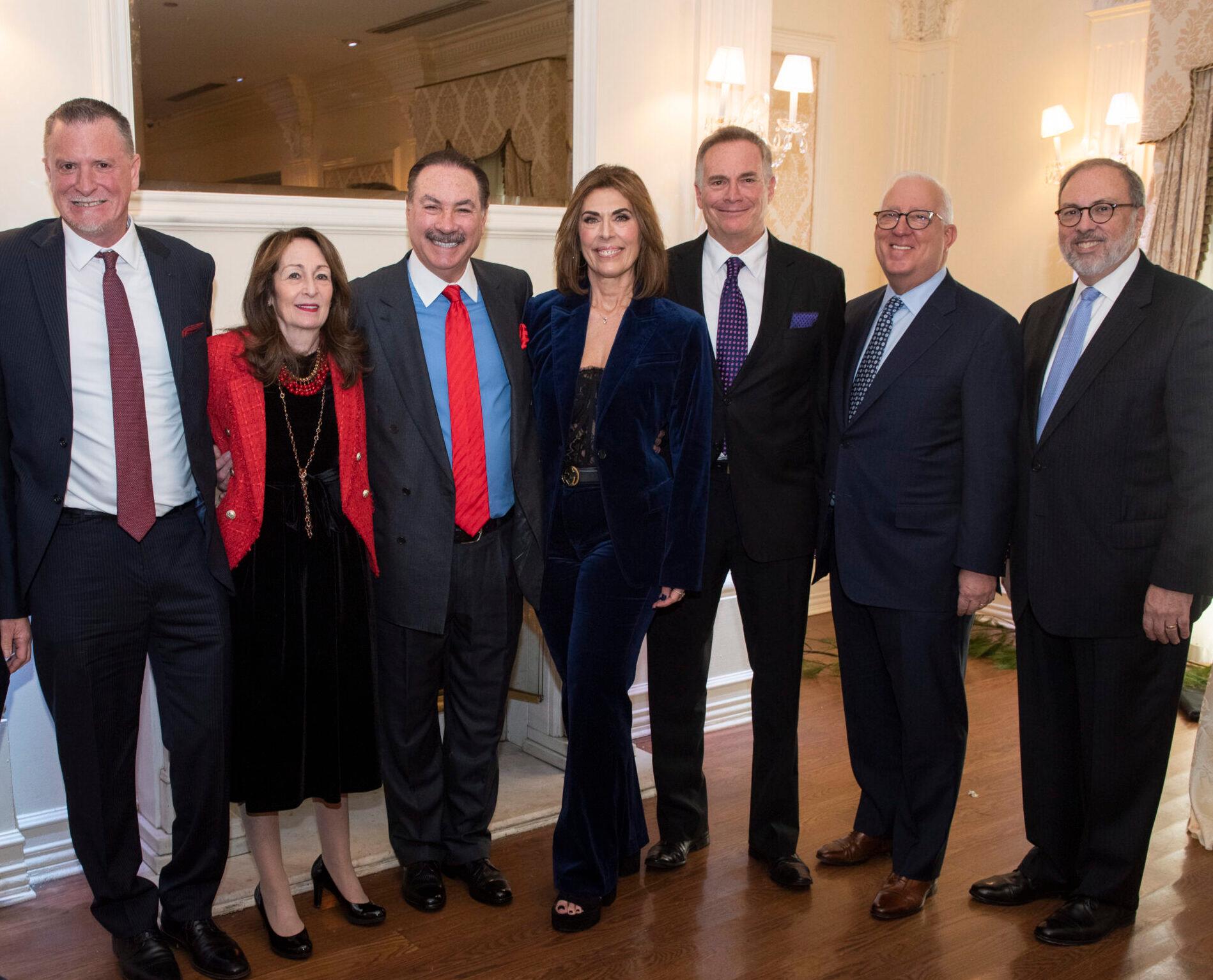 Executive Committee pictured left to right: Patrick Formato, Carolyn Reinach Wolf, Howard Fensterman, RoseAnn Branda, Ethan Gerber, Bob Abrams, Robert Spolzino
---
The legal team at Abrams Fensterman, LLP is committed to providing each client with quality counsel, innovative solutions, and personalized service. Founded in 2000, the firm is led by an Executive Committee known throughout the City and State of New York as client advocates who are totally and thoroughly committed to the law and legal ethics.
Local Respect,
State-Wide Reach
We stress delivering the best results for our clients all while providing concierge-level service. Our success depends on true collaboration with our clients and employing innovative strategies to ensure their legal needs are met. We serve as trusted advisers who are available to provide experienced counsel whenever the client may need it. Always a phone call or email away, our lawyers are true partners in every sense of the word.
Mission
Respected by our peers, the community, and our clients, our law firm is powered by our extensive relationships. Though we have earned a reputation for providing high-quality legal representation, we believe that we can never rest on our laurels and take the trust others place in us for granted. Our lawyers continue to raise the bar for excellence in order to ensure that the Abrams Fensterman, LLP name is always synonymous with trusted counsel.
Always For You
History
---
---
2000
Abrams Fensterman, LLP Was Founded
2002
Matrimonial Practice is Added
2007
Mental Health Law Practice is Added
2011
Abrams Fensterman Opens Brooklyn Office
2016
Lake Success Headquarters and One Metro Tech Center Brooklyn Office Open
2018
Abrams Fensterman Tops Long Island Business News Law Firm List
2020
Expansion of Insurance Defense Group and White Plains Office Opens
2022
Expansion of Rochester and White Plains Offices
---
The firm initially built its reputation for excellence through its representation of health care providers in all aspects of health care law. It has since expanded to support multiple areas of law, including real estate, commercial litigation, family law, trust and estates, government litigation, and more. Business owners, health care providers, insurance providers, families, developers, property owners, and more all trust Abrams Fensterman, LLP for their legal needs. At Abrams Fensterman, LLP, we recognize that every case is unique. That is why we go beyond providing simple, out-of-the-box legal solutions and strive to understand and provide the outcomes that our clients really need and want.
We are trusted partners who aren't afraid to roll up their sleeves and find the best possible legal solutions for our clients—even if it bucks tradition.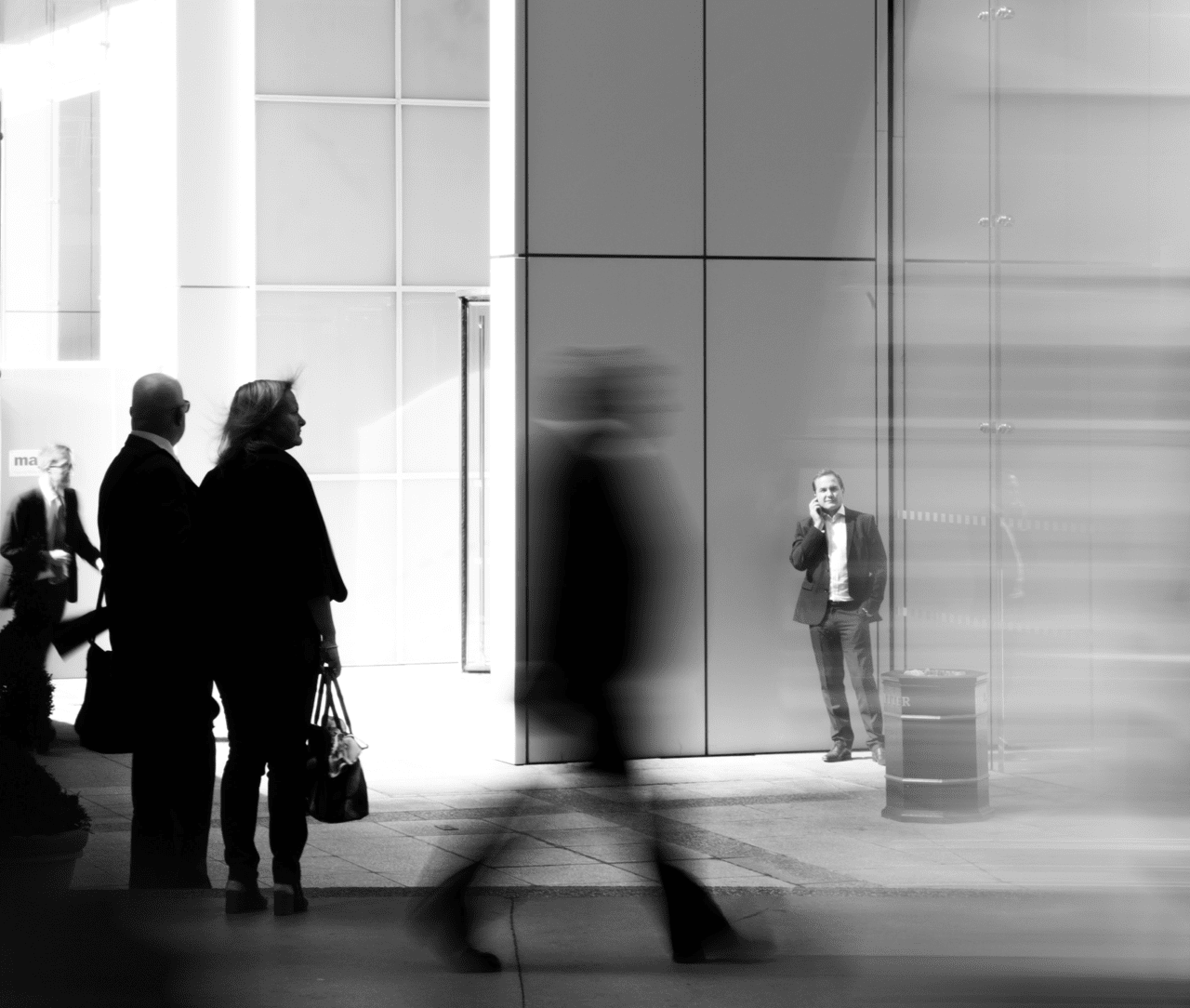 With a longstanding reputation for delivering original and effective legal solutions, our law firm is well-known for its depth of experience and intimate knowledge of the law. The firm is composed of partners who have been recognized for their work in the fields of regulatory law, health care law, white collar criminal defense, real estate law, family law, and more. The decades of experience and success that our law firm possesses has enabled us to build extensive relationships and garner respect from clients, peers, and the community.
---
Our firm seeks to spark change not just on a case-by-case basis, but on a wider, national scale. Our team includes regulatory professionals who are leading, emerging, and evolving areas of law, including those involving crypto currency, cannabis, and transportation. Having, in some cases, written the legislation that affects our clients, our lawyers are positioned to offer help and guidance that is unique to Abrams Fensterman, LLP.
---
Our Locations
Long Island

3 Dakota Drive

Suite 300

Lake Success, NY 11042

Tel: (516) 328-2300 Fax: (516) 328-6638

Brooklyn Metrotech

1 MetroTech Center

Suite 1701

Brooklyn, NY 11201

Tel: (718) 215-5300 Fax: (718) 215-5304

White Plains

81 Main Street

Suite 400

White Plains, NY 10601

Tel: (914) 607-7010 Fax: (914) 607-3595

Albany

54 State Street

Suite 803

Albany, NY 12207

Tel: (518) 535-9477 Fax: (518) 535-9476

Rochester

2280 East Avenue

First Floor

Rochester, NY 14610

Tel: (585) 218-9999 Fax: (585) 218-0562