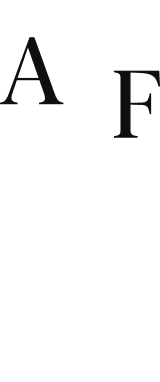 ---
Description
Our legal team is committed to providing each client with quality counsel, innovative solutions, and personalized service. Founded in 2000, the firm offers the legal expertise of its 100-plus attorneys, who have accumulated experience and problem-solving skills over decades of practice.
We are a vibrant, busy, and growing full-service law firm looking to add an experienced Calendar Clerk to assist and support our Insurance Defense Group in Brooklyn. The ideal candidate will have at least 3 to 10 years managing a busy firmwide calendar.
Requirements
Schedule and confirm depositions, EUO's, court reporters, and translators with staff, clients, and other counsel.
Schedule and make other arrangements for clients to attend all necessary hearings, doctors' appointments, and exams.
Prepare and distribute bi-weekly calendar reports to attorneys as requested.
Experience with filing court documents, including e-filing in both state and civil courts as well as accurately updating the firm's internal case management system.
Experience tracking court dates and deadlines for multiple attorneys and pending actions.
Follow for changes in local Court rules and individual Judge's rules.
Knowledge, Skills & Attributes
Highly organized, self-motivated individual with multi-tasking skills to be able to maintain a high case volume, a strong work ethic and a desire to excel.
Great interpersonal skills with professional telephone and email manner.
Must be able to function with multiple deadlines.
Familiarity with legal terminology and documents including, but not limited to bill of particulars, orders, discovery motions and response to discovery demands.
Solid knowledge of computers and software applications (MS Word, Excel, PowerPoint, Outlook) – Centerbase is a plus.
Friendly demeanor
Please provide references.
Job Type: Full Time
Salary Range: $45k-65k
Benefits: Medical, Dental, 401K, PTO & Life Insurance
This position is based on-site in Brooklyn, NY.