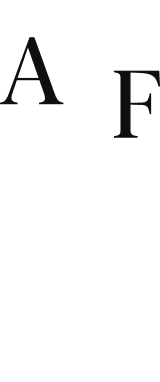 ---
Description
Experienced Commercial Litigation Attorney
We are a vibrant, busy, and growing full-service law firm of more than 115 attorneys looking to add a commercial litigator with 5-10 years of experience. Our commercial litigation team is committed to providing each client with zealous advocacy, innovative solutions, and personalized service.
Successful Candidate
The successful candidate will be an enthusiastic self-starter with a passion for commercial litigation, have a strong work ethic, be an excellent writer, and have strong organizational skills. Must be a team player who will thrive in a collaborative environment, contributing to a diverse range of commercial disputes that include partnership law, employment matters, contract disputes, real estate issues, fraud cases, unfair competition claims, breaches of fiduciary duty, class actions, derivative litigation, and civil rights issues.
The candidate should be experienced and comfortable developing winning litigation strategies, taking critical depositions, proficiently drafting and persuasively arguing dispositive motions and appeals, preparing fact and expert witnesses, fostering and maintaining client relationships through consistent communication and excellent service, and collaborating seamlessly with colleagues throughout the firm to leverage collective expertise. Although not required, candidates with an existing book of business will receive consideration.
Job Requirements
This position requires at least the following:
Juris Doctor degree from an accredited law school.
Licensed to practice law in New York and in the U.S. District Courts for the Southern District of New York and Eastern District of New York.
Proven track record in handling complex commercial litigation matters.
Ability to manage a diverse caseload.
Strong analytical and problem-solving skills and attention to detail.
Excellent written and verbal communication abilities.
Ability to work in-office in Brooklyn, New York.
Salary Range: $130k-$160k
Benefits: Medical, Dental, 401K, Life Insurance